hanah silk ribbon
hand-dyed silk ribbon
Hanah Silk Ribbon
* 100% silk * Made in the USA * Hand dyed * bias cut * Colorfast * Handwashable * Dry cleanable * 108 exquisite colors * 5 unusualwidths * Vivid colors may bleed upon first washing *
Available in 97 luscious colors and cut on the bias, our ribbons are wonderful for knitting, appliqueing, quilting, embroidery...or wherever your imagination takes you!
Hanah ribbons have been transformed into exquisite flowers, embellished evening bags, tasseled pillows.
Add beautiful Hanah silk ribbons to anything for instant elegance. Embellish Bridal accessories, programs, invitations, favors to make your a truely unique piece.
* Ribbon sample cards available, see bottom of each ribbon category
*Available in 7/16", 5/8", 1", 1 1/2" and 2 1/2" widths

* 2 1/2" ribbon is silk-satin with more weight and sheen.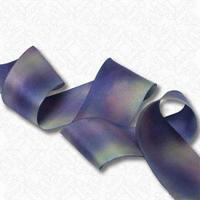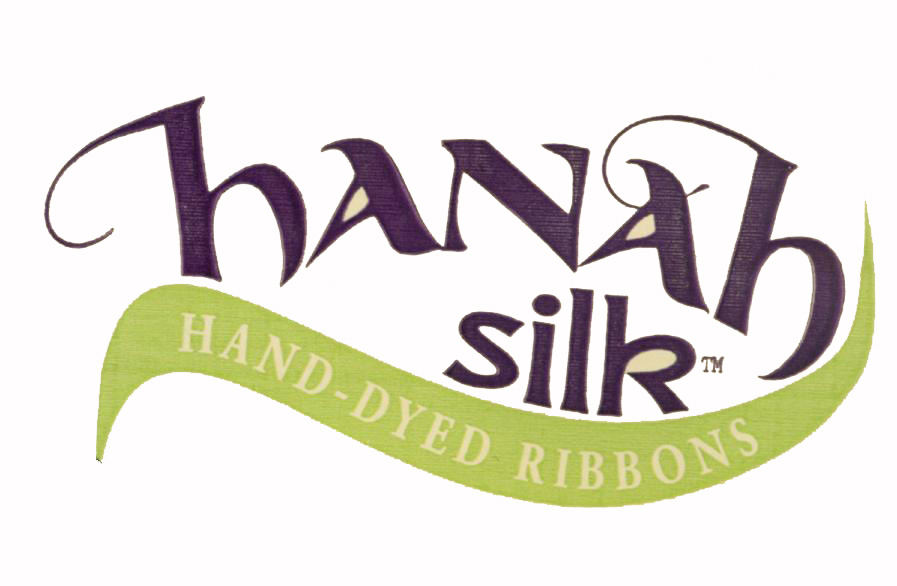 Usually ships from our warehouse in 7-10 days.