Envelopments is currently closed and not shipping orders due to COVID-19. 
Orders placed for Envelopments products will not be processed 
until Envelopments, Inc. is back up and running at a future date still TBD.


Envelopments® is a mix-and-match line of designer cardstock, papers, pockets and parts for custom invitations and announcements. With over 250 colors and finishes to choose from and a large collection of sizes and orientations, you can be sure to find the perfect combinations to define your moment beautifully!
Purchase in one of three ways: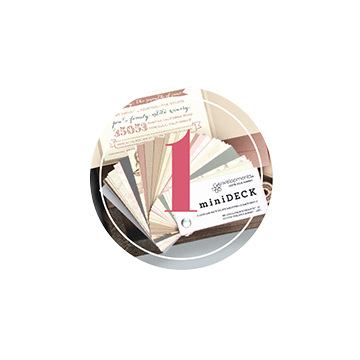 DIY
You purchase just the blank Envelopments® cards to print and assemble yourself.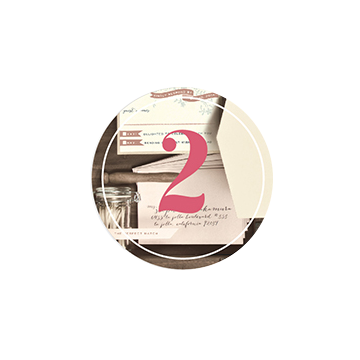 50/50
We'll split the work between us. We design and print, you take care of the assembly.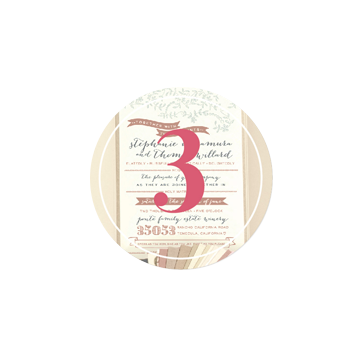 CUSTOM
We design, print and assemble the entire invitation. We can even take care of addressing!


THE   CHOICE   IS   YOURS
decide how you want to work with the envelopments line
First, think about STYLE. What do you want the design to convey to your guests? You may wish to embrace the season, reflect the location, match the attire or convey the level of formality for an event. With these things in mind, pick your paper color scheme. Not good with color? That's ok! Give us a general idea of what you're looking for and let our designers take care of the rest.
Next, consider CONTENT, SIZE, and ORIENTATION. Do you want a square invitation? Perhaps a long and skinny? Determine the information to be communicated. Response cards and return envelopes, maps, photos and text will help us define the components of the invitation.
Consider the QUANTITY needed. Remember to base the final count on the number of addresses being mailed to rather than the total number of guests. Also consider ordering some extras, as sometimes invitations may get lost or damaged during the assembly and shipping process.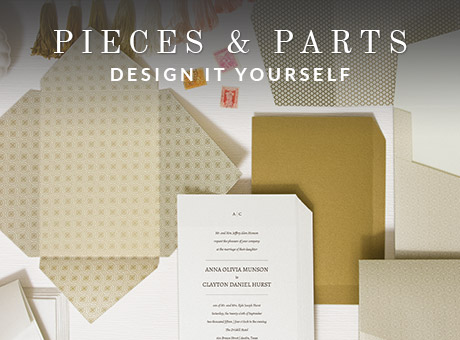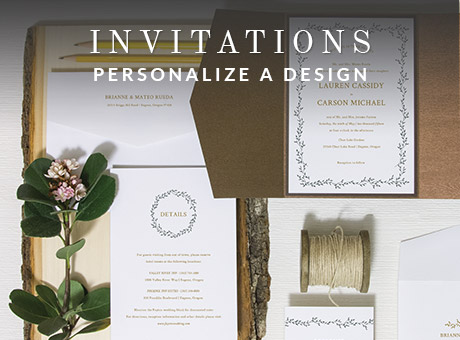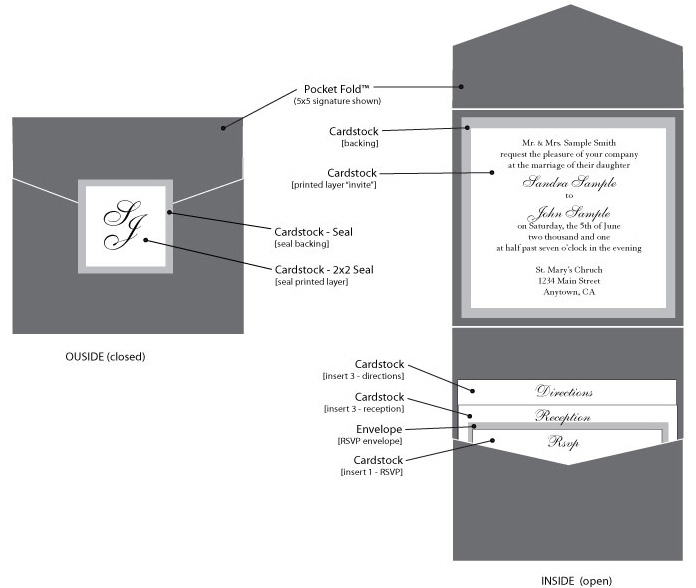 For custom design orders, head on over to our Custom Design Studio, where you can get all the details on paper choices, inks, and accessories, and we can get to know more about you!
Custom stationery from start to finish.
It doesn't end with an invitation. Cherish Paperie can design the entire stationery suite for your wedding or event, giving you a fully customized, consistent look.
Click the links below to see our reception stationery samples.
PROGRAMS | MENUS | PLACECARDS | TABLE NUMBERS | ACCESSORIES | THANK YOU CARDS