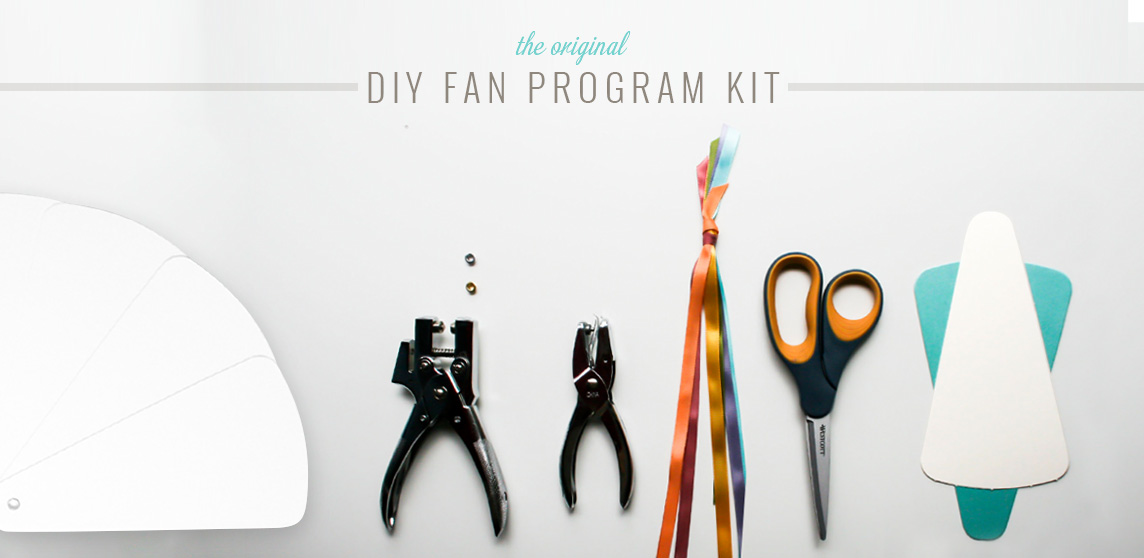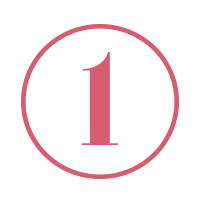 DESIGN
Personalize the design, using our Word document templates.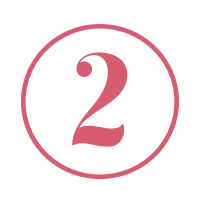 PRINT
Print out your design on the perforated fan page sheets.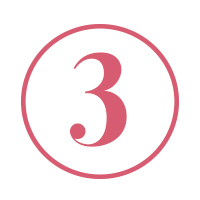 PUNCH
Punch out the printed fan petal and secure with an eyelet or ribbon.
About Our Perfect Petals™ DIY Fans
Fan programs make an excellent addition to any outdoor event, particularly in the summer. Cute and functional, our fans are our most popular product. Now you can DIY them too!
DIY Fan Program kits are available in white and natural (ecru) in packs of either 100 or 250 petals. You can calculate the number of packs you will need to purchase using our Perfet Petals calculator to the right.
Before making your purchase, we recommend you order a DIY Perfect Petals sample kit and download our Perfect Petals Guidebook for FAQs, instructions, and more.


Helpful Links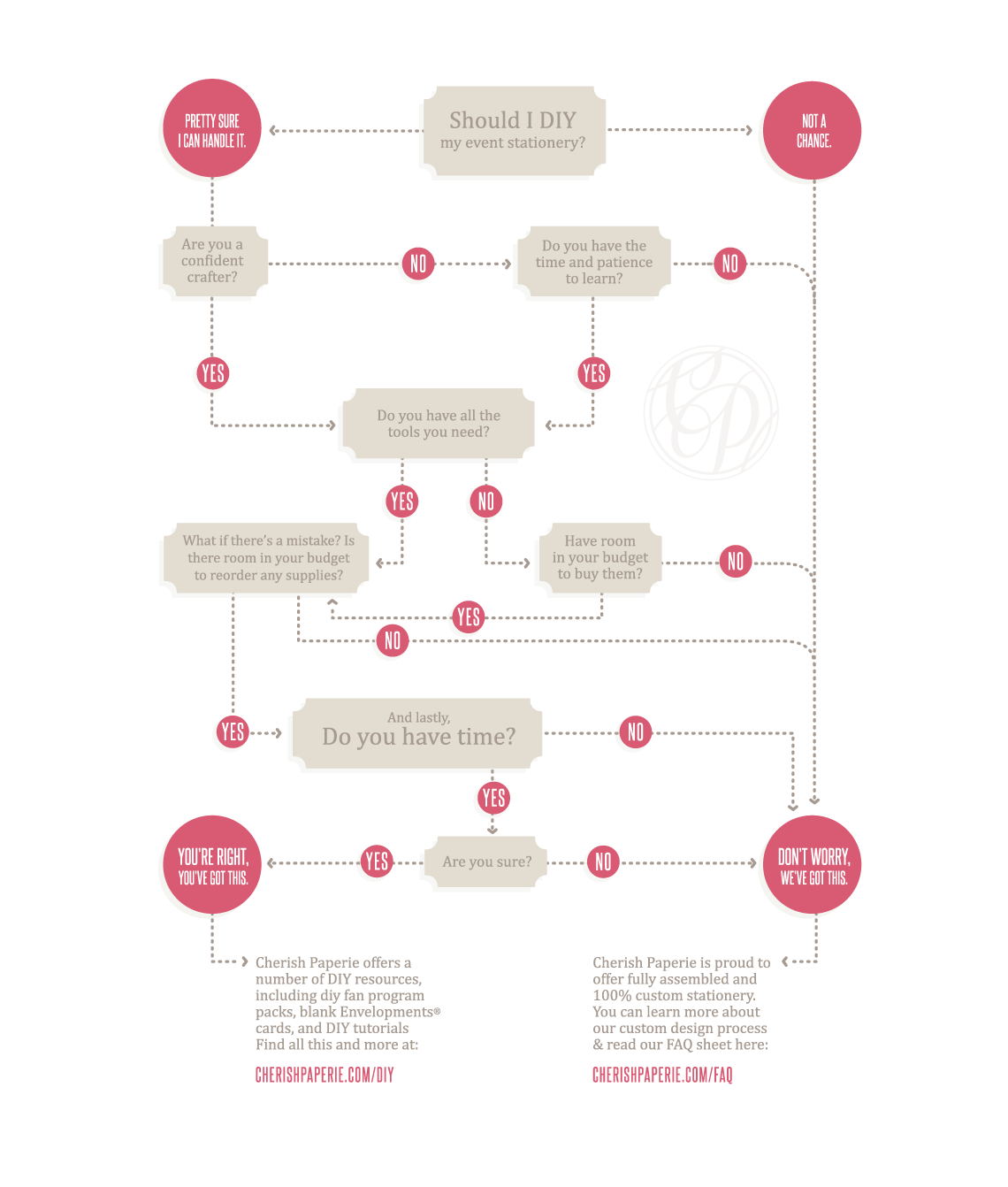 DIY Calculator
How many do I need?
DIY Kits are sold in 2 different quantities (all packs have 2 petals per sheet), a 50 sheet pack (100 petals) or 125 sheet pack (250 petals). To calculate how many packs you need, choose the type of pack you need below:
About our fan kits

Our DIY fans are micro-perforated (2 petals per 8.5x11 sheet of paper) and shipped flat for you to print and assemble. No tools, eyelets or bindings are included with this fan.
You will need to punch a small hole at the base of each panel, and purchase eyelets, brads or ribbons to bind the panels together. View our gallery or check out our blog for ideas!
We also offer our pre-cut (non-printable) colored accent petals to fully customize your program fan to your wedding colors. View available colors.
Download our Perfect Petals® Guidebook for more detailed information on the DIY fans.
---
Are you a fan?
Are you a fan of our fans? Follow us and share your DIY masterpieces on our Facebook, Twitter, and Instagram!

@cherishpaperie
Perfect Petals™ DIY Fan Program Kit and Template are trademarks of Cherish Paperie/Custom Programs, LLC, © 2011-2014. All rights reserved